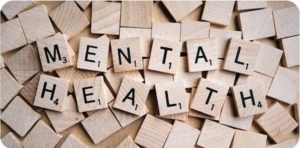 As a result of Torture, a victim or survivors may present with psychological effects like; Anxiety, flashbacks, Depression, Emotional numbing and avoidance, Hyper arousal, Sexual dysfunction and Anger among others.
The African Centre for Treatment and Rehabilitation of Torture Victims has a Mental Health Department in place that fully focuses on the recovery of torture survivors presenting with mental health signs and search all survivors of torture undergo counselling.
The department offers psychological care services through individual psychological counseling, Group psychological counseling, Couple counseling, and Brief Family Therapy sessions to torture survivors with mental health challenges to both primary and secondary survivors, with the aim of improving psychological well-being and general functionality of a torture survivor. It comprises a team of 3 mental health practitioners:1 clinical Psychologist in Gulu and 2 counseling psychologists in Kampala, led by the Mental Health Coordinator who coordinates and oversees the department's activities to promote sustained quality services, teamwork, personal responsibility, consistent clinical supervision and capacity building. The department as well builds capacity of both rights holders and duty bearers through mental health capacity building workshops/trainings.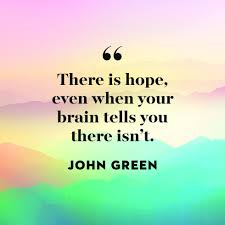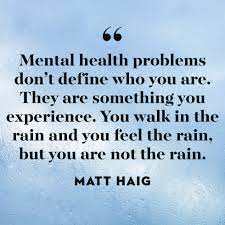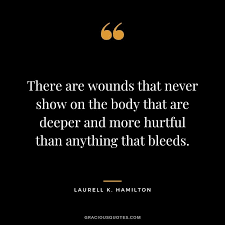 Mental Health & Psychotherapy Support Staff: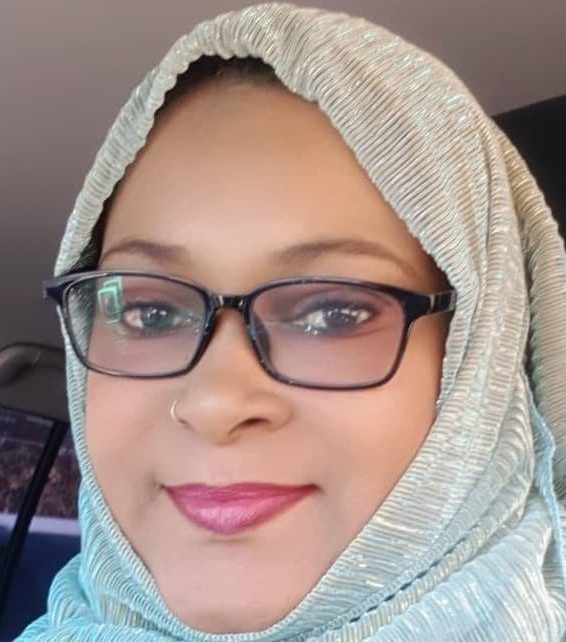 Wakabi Leila Hassan
Mental Health Coordinator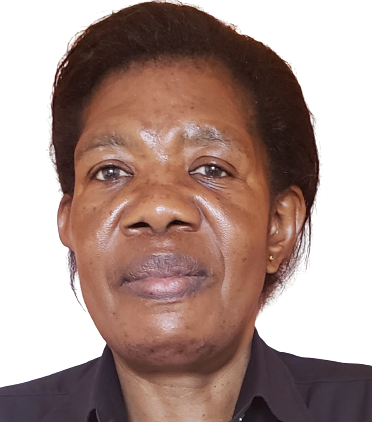 Baker Isabirye
Counselling Psychologist