Advocating for change is imperative, whether in the corridors of power and decision-making at the national, regional, continental or international level, or in the gathering places, communities, informal groups and support networks of torture survivors in Uganda and around the world is Part of ACTV's work.>
COMMUNICATIONS AND ADVOCACY DEPARTMENT
The communications and advocacy department takes lead in the realization of ACTV's strategic objective of; To Advocate against Torture, Gender Based Violence and other forms of violence. This is achieved through evidence based advocacy based on the locally collected and documented information by the organisation across all departments which informs strategic engagement meetings with rights holders and duty bearers on torture, capacity building programmes for rights holders and duty bearers on Anti-Torture laws in Uganda and the Concept on Human rights, Networking and partnership advocacy engagements on policy, practice and law on torture at a national, regional and international level besides community awareness intervention programmes which mostly take a community based approach through a network of trained community  volunteers in Eastern, Rwenzori, Northern and Central regions about the Concept of torture, human rights, the Law and available response mechanisms for torture prevention and accountability including awareness about where to access specialised care for torture survivors and victims in Uganda. Emphasis placed on timeliness on documentation to foster evidence preservation, timely access to quality treatment and rehabilitation services and legal support to realise the goal of access to justice which encompasses treatment, rehabilitation and legal support.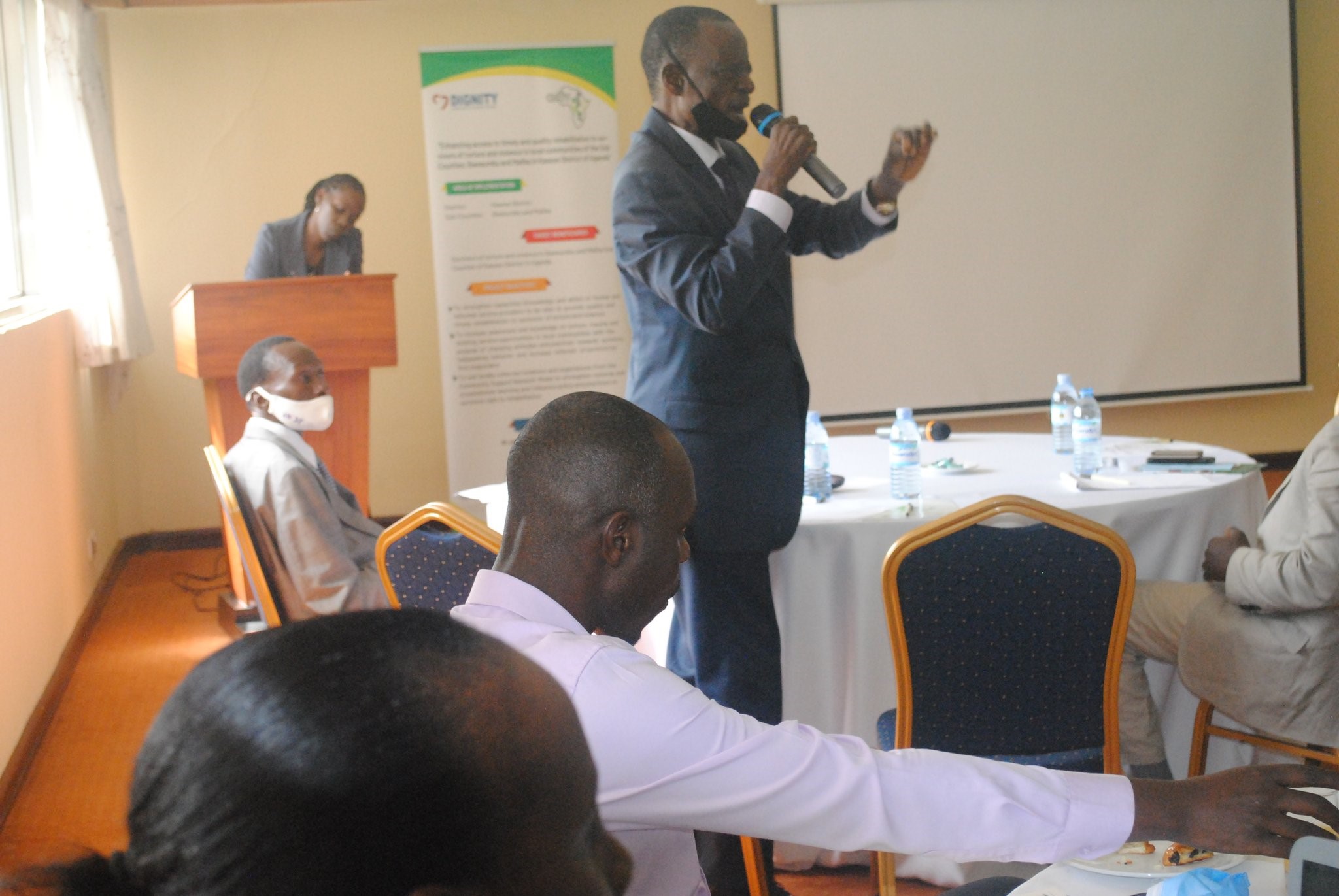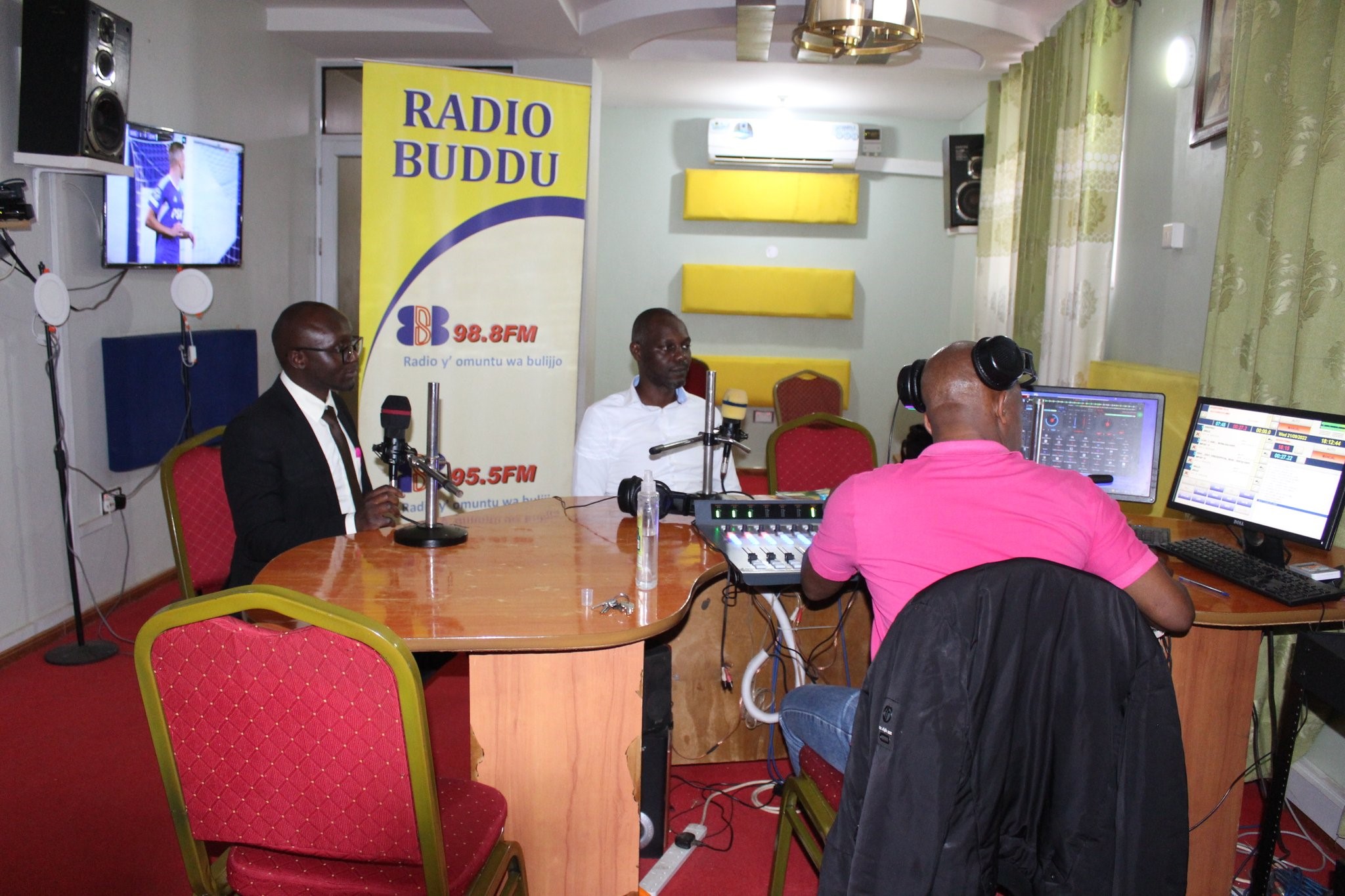 Torture is not a political issue but a National issue. It only necessitates concerted efforts to address it. We try engaging political parties in the discourse regarding torture.
Conducting radio talk shows:  for example to address the relationship between violent extremism and torture.
Often times ACTV appears on television discussions to address torture and violence related issues.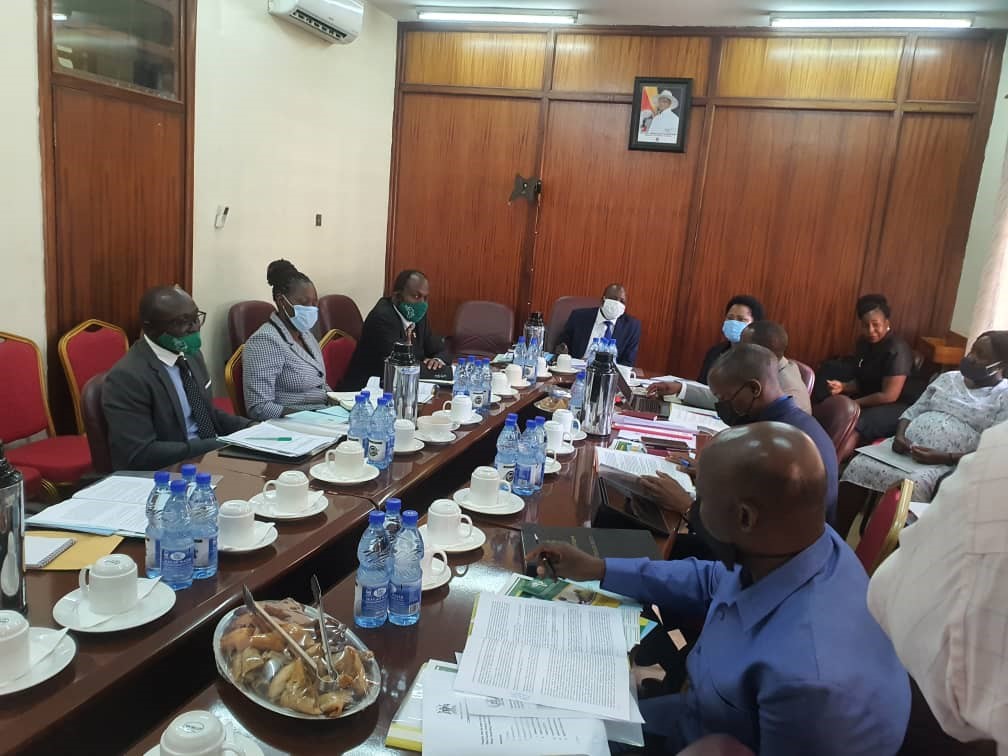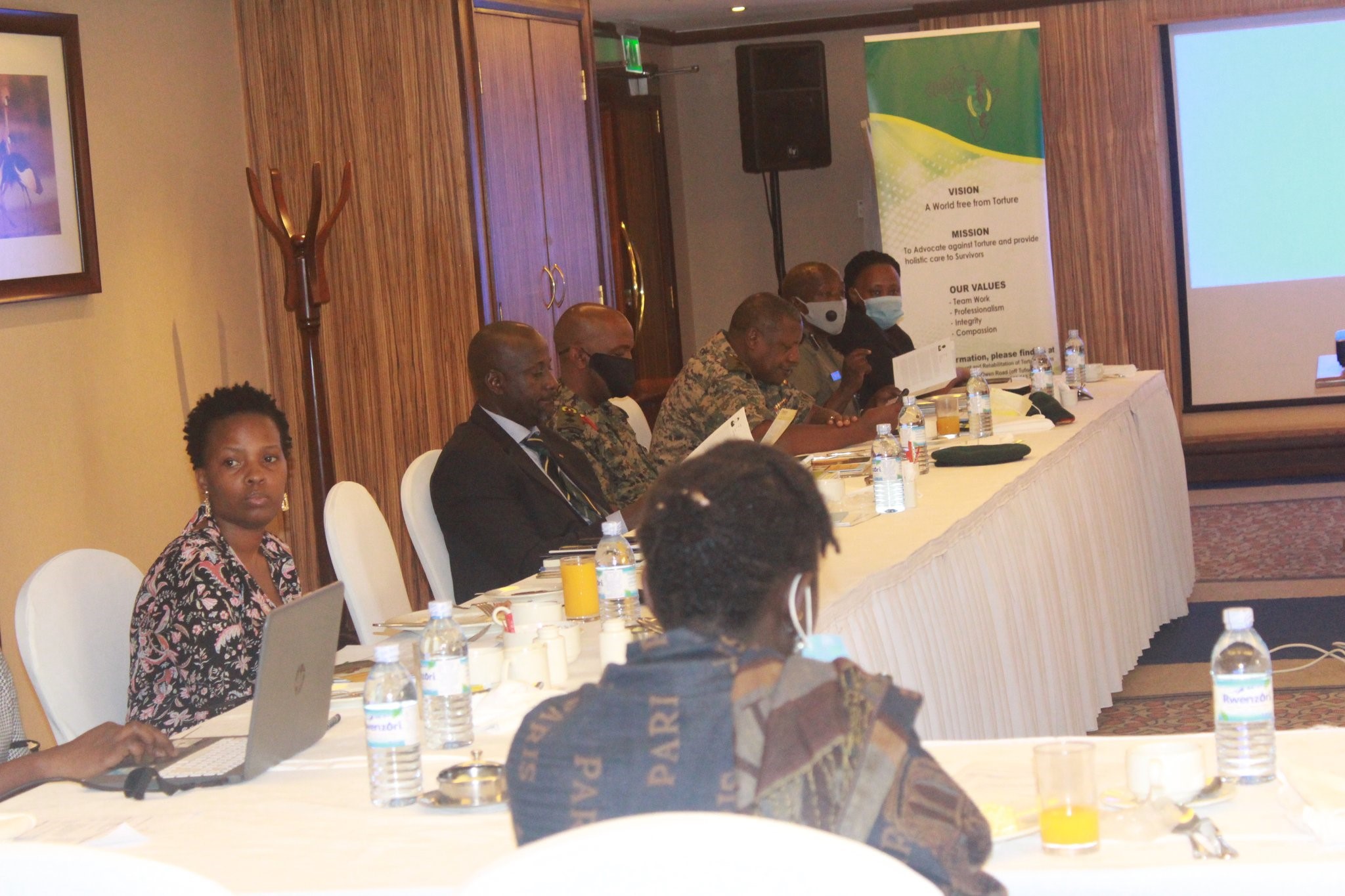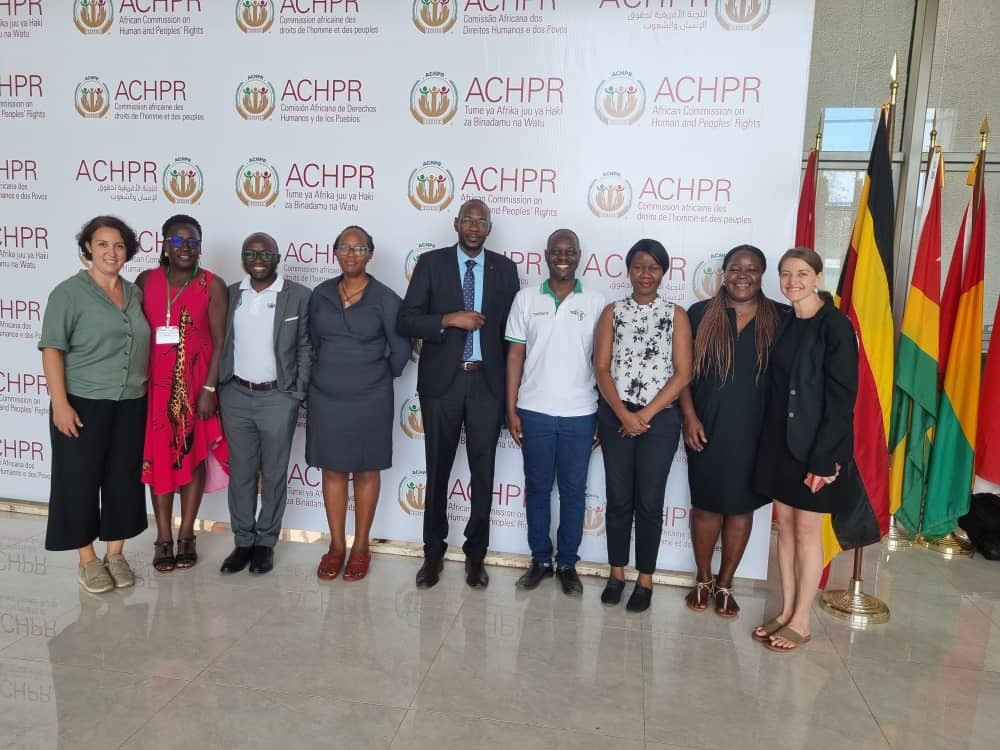 ACTV meeting with the Human Rights Committee of Parliament concerning the alleged torture related allegations.
A meeting with Ministries, Departments and Agencies of State on Torture.
A group photo with the State delegation from Uganda led by the Deputy Attorney General (in the middle) during one of our engagements at the African Commission on Human and Peoples Rights at the 73rd Ordinary session in Banjul, The Gambia Republic.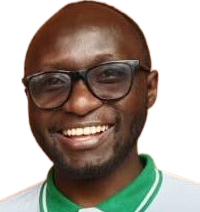 Paul Kirya Mukalere
Communications and Advocacy Officer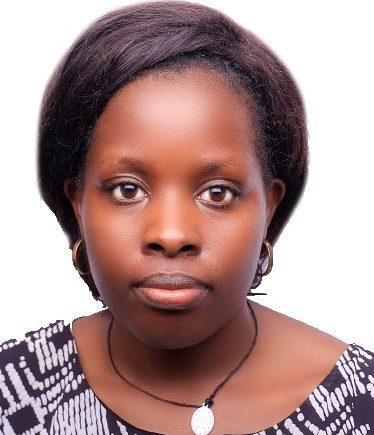 Brenda Mary Kemigisa
Communications Assistant