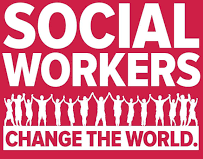 Why is social work important to a torture survivor or victim and why is the social work department essential in our work as the African Centre for Treatment and Rehabilitation of Torture Victims?
Social work improves the quality of life, restoring lost hope, rebuilding social relations, regaining a livelihood and fostering community integration through various interventions.
Torture can breed social effects in the life of a survivor; their families and the community. It can also lead to loss of livelihood causing unmet personal and family needs, dysfunctional family relations, broken marriages, stigma in the community, feelings of helplessness and self-isolation thereby forcing survivors struggle to rebuild their interpersonal relations, gain work and once again, become productive in the community.
Torture survivors face direct Socio-economic repercussions such as; loss of education, loss of employment opportunities, Astronomical costs of Physical and Psychological treatment, Loss of income and Livelihoods, Family breakdown and stigma.
Indirect effects of torture; Reduction in the quality of life of the survivor's household and family, can terrorise entire population, creates an atmosphere of pervasive threat, chronic fear, terror, inhibition, hopelessness, creates repressive ecology: a state of generalized insecurity, lack of confidence and rupture of social fabric and can break or damage will and coherence of entire communities.
What We DO
We provide social counselling at individual, couple, family or group level. We conduct home visits and empower torture survivors through livelihood interventions like skills training, income generating activities, agro-business and capacity building.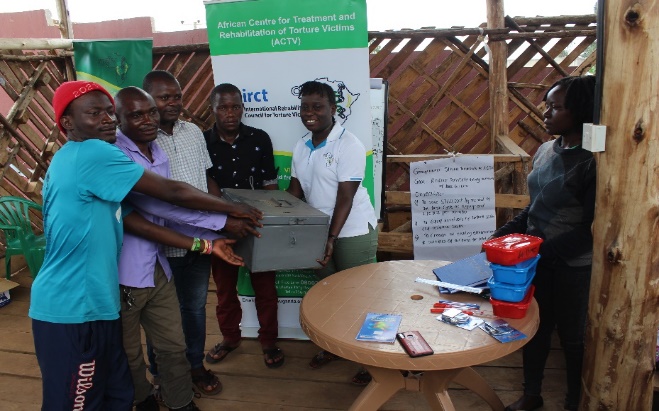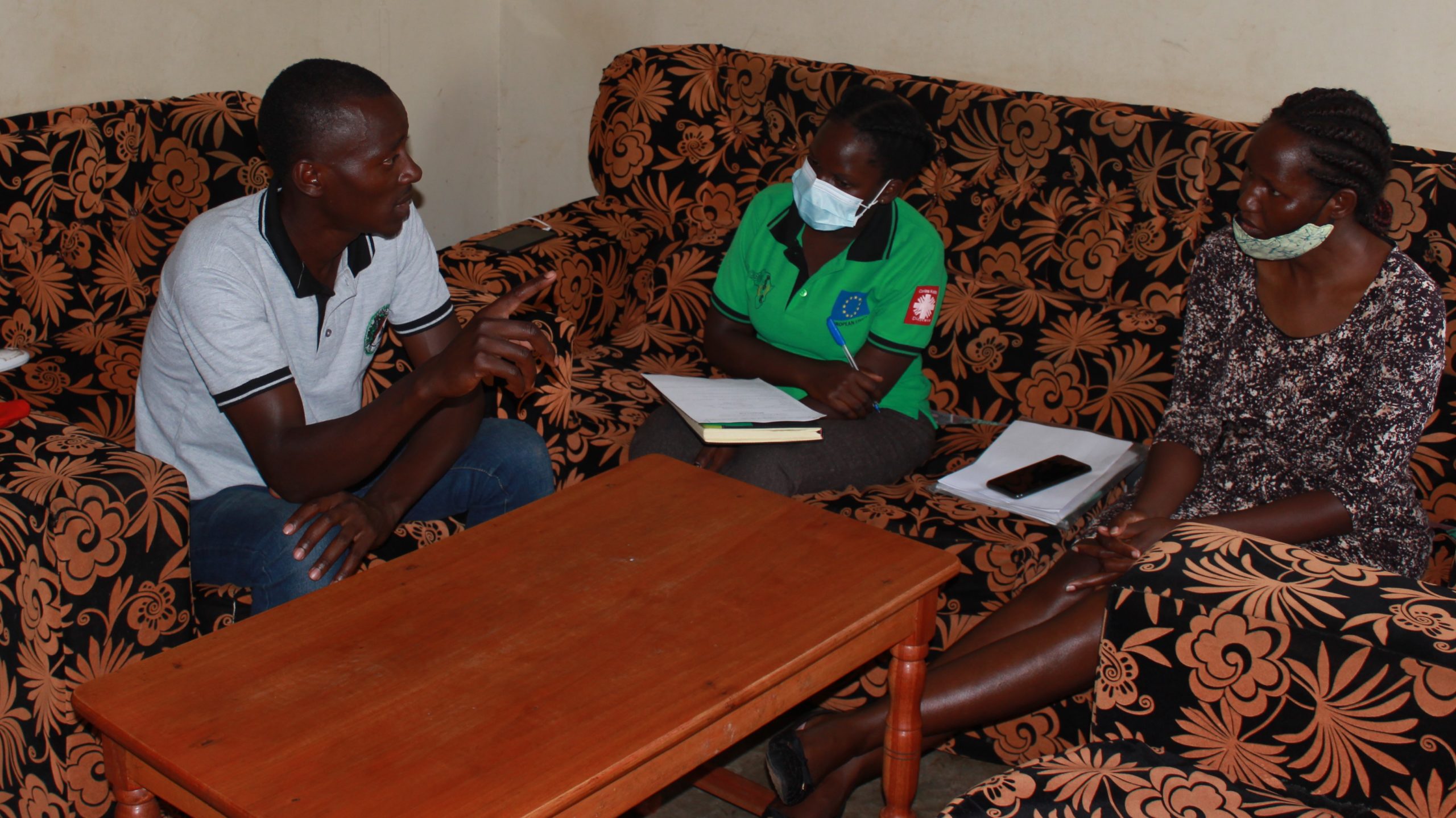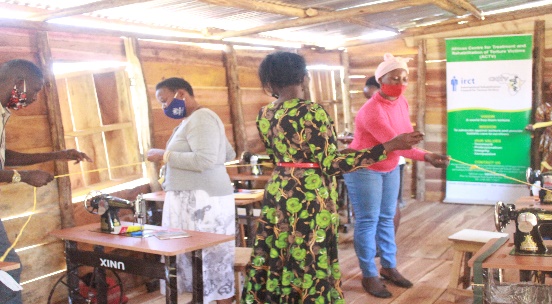 Commissioning a savings group of torture survivors
Conducting a home visit for one of the torture survivors
Skilling torture survivors
Social work department Staff: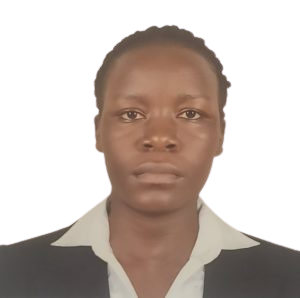 Mary Nabwogi
Assistant Social Worker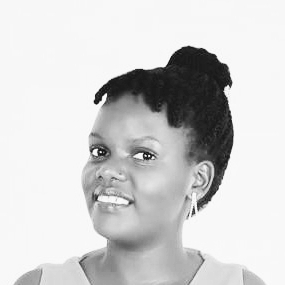 Esther Kyakuhaire Muzoora
Assistant Social Worker